Slide 1

HENNA TATTOO FOR
EVERY TASTE & AGE
Slide 2
HENNA AND JAGUA
TEMPORARY TATTOOS
Henna and Jagua temporary tattoos are hot trends in personal body art. They're artsy, sexy, funky, cool and most of all, FUN!
Slide 3
Tattoo-Me offers a unique form of Nano Marketing featuring temporary body art—specifically henna and jagua tattoos (both natural temporary forms of body art) using only designs inspired by your logo and brand name.
Slide 3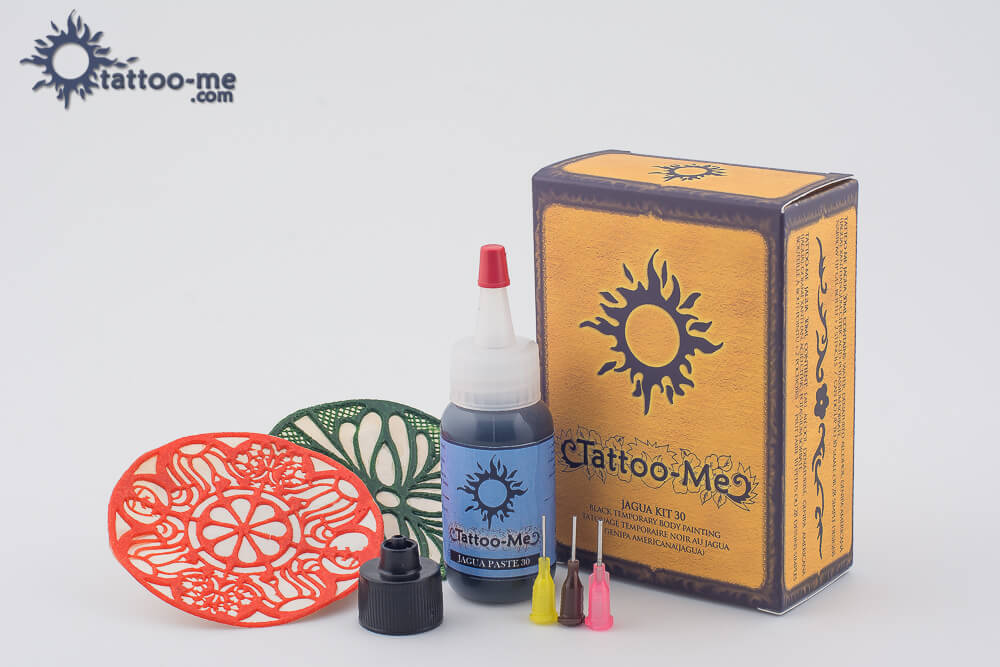 Tattoo-Me offers a unique quality of henna & juaga. All products are safe for all ages and taste!
We are a pioneer of henna, jagua & temporary tattoos in the USA. Our artists can come to your locations and events or you can be a sponsor for events that we attend—some drawing upwards of 50,000 people per day. Some of our previous sponsors include EXPN at the X Games, Nissan at AVP Tour, IKEA for store openings, as well as NikeTown events, Nike Play summer events, Redbull, Footlocker Cross Country Championships. We help raise funds in many non-profit & charity events such as the Make-A-Wish Foundation and the Cedar Sinai.  Henna and Jagua temporary body art attract a wide range of event-goers of all ages and walks of life. Our work creates an ambience where curiosity is awakened, which in turn crowds the sponsor's display area
The most common method of tattooing in modern times is the henna& jagua tattoo, which is painless, temporary, beautiful, and perfect. 
Our artists can tattoo up to 25 people per hour—25 people that are now walking, talking billboards showcasing your brand name for the next 2 weeks. 
To get our experts at your doorstep contact us at (310) 272-9837 or at events@tattoo-me.com
Our
Gallery
Happy clients
Portfolio
Proud
|
Our services spectrum encompasses many techniques and procedures, from head to foot henna tattoo.
All

Uncategorized

Jagua

Tools